Ashley Eriksson


Disco Projec
t
​​​​​​​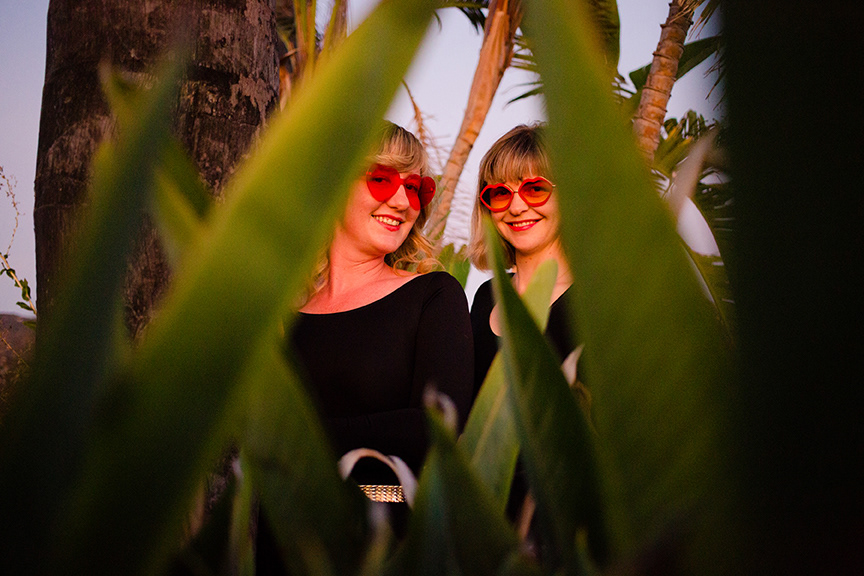 "Does Your Wife Like Disco?"
A song-and-dance performance with Shanti Sivadas. 
Songs from AEDP are also getting worked into a script for a musical by Jenn Dolari featuring contributions from Erin Eriksson and Reid Urban.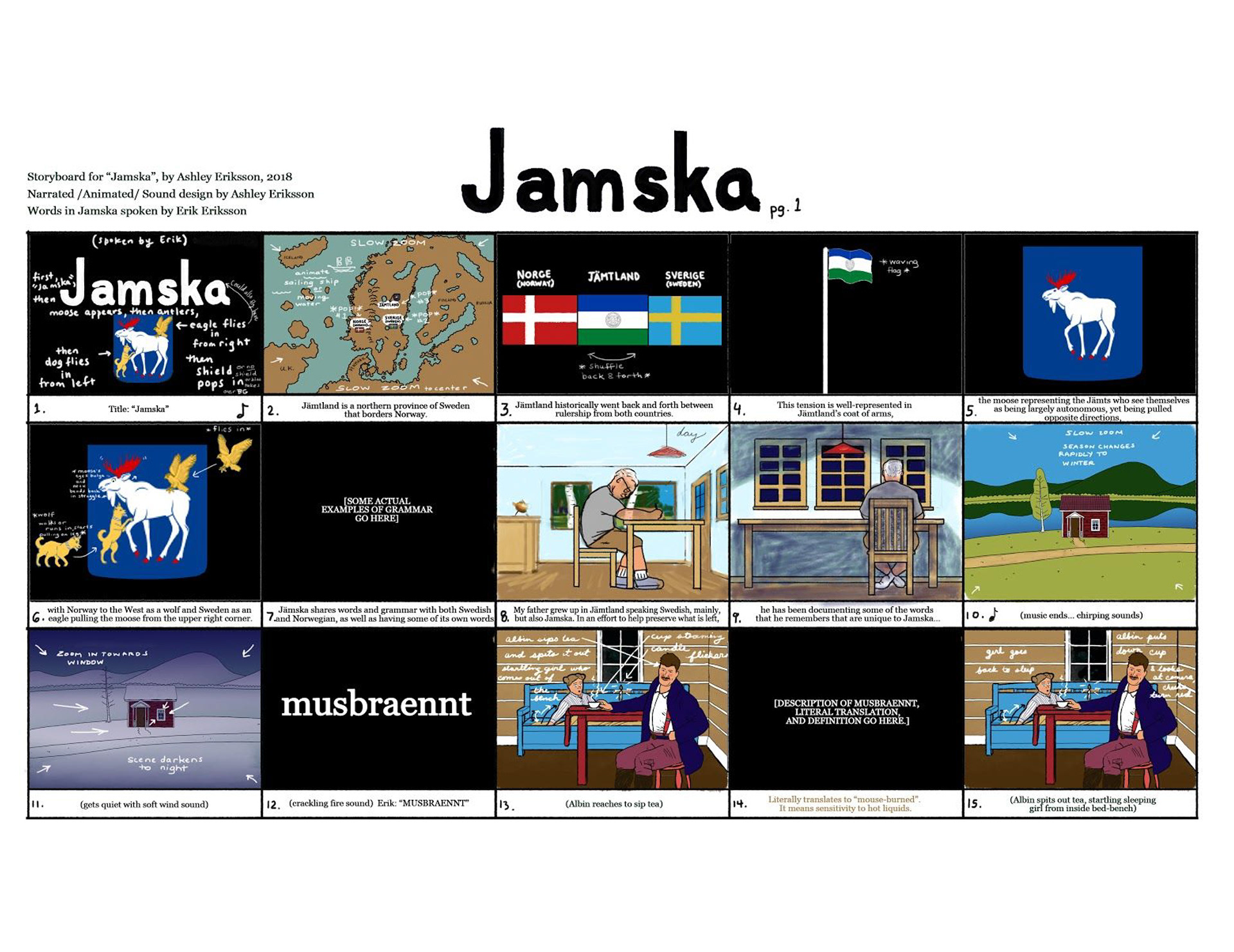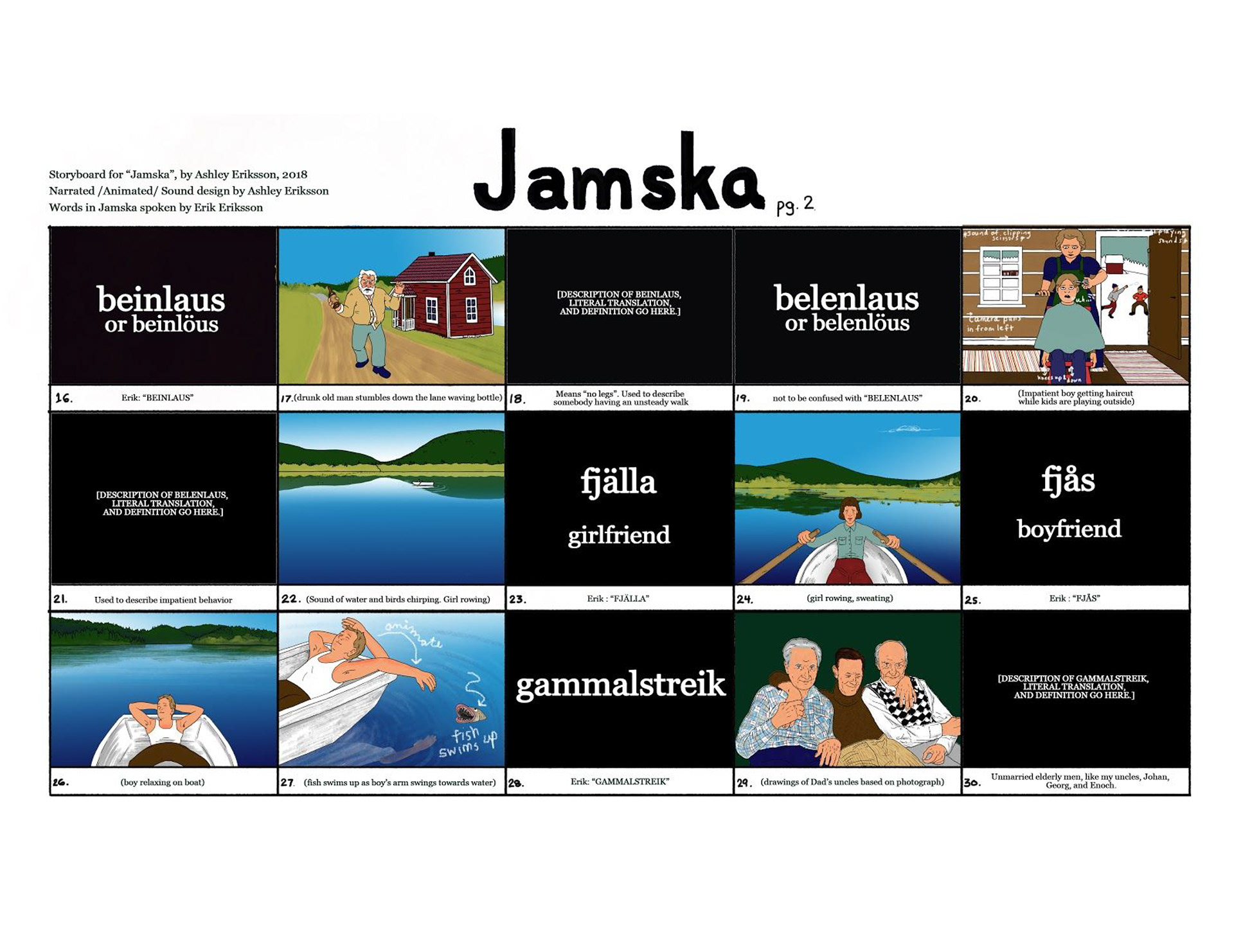 This is the storyboard for an animated conversation with my father. It is about the dialect called "Jamska" which is from his region in northern Sweden.
Here is a WIP of a puppet I made of myself!